Our natural testosterone support dietary supplement effectively maximizes muscle growth and recovery by promoting the natural production of testosterone.
As we age, testosterone levels decrease due to health factors and lifestyle habits [1]. Maintaining a hormonal balance can have positive health benefits, both physically and mentally. Testosterone is an essential hormone in both men and women. Not only for muscle repair but for dopamine production as well. [2] 
This supplement contains ingredients, such as Magnesium, Zinc, Tribulus Terrestris, Horny Goat Weed, and Longjack (Tongkat Ali), that work towards promoting testosterone production [3] [4]. Moreover, Zinc and Horny Goat Weed have been shown to improve sexual health [5]. Studies have also shown that Magnesium increases free testosterone bioactivity, which is required for muscle protein synthesis [6].
Our natural testosterone support supplies the body with necessary compounds for beneficial reproductive health. Chrysin and Saw Palmetto are added to this blend to aid in prostate health, as well as powerful antioxidants from Hawthorn Berries and Cissus Quadrangularis. 
Add Ultra Test – Natural Testosterone Support by Nor'East Laboratories to your supplement rotation. Maximize your performance and recovery. Maximize strength.
*These statements have not been evaluated by the Food and Drug Administration. This product is not intended to diagnose, treat, cure or prevent any disease.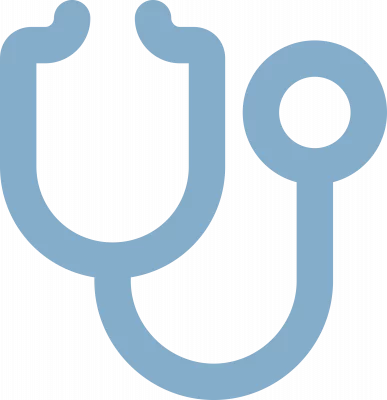 If you are a pregnant, lactating, or have any other underlying health condition, consult your doctor before taking any dietary supplement.
Supplement Facts
Serving Size: 3 capsules

Servings Per Container: 30

Amount Per Serving
Magnesium (Magnesium Oxide)
200 mg
Zinc (Zinc Oxide)
30 mg
Tribulus Terrestris
750 mg
Chrysin
75 mg
Horny Goat Weed P.E.
50 mg
Longjack
50 mg
Saw Palmetto Berries
50 mg
Hawthorn Berries
50 mg
Cissus Quadrangularis
50 mg
Other ingredients: Cellulose (Vegetable Capsule), Rice Flour, Magnesium Stearate (vegetable)
Dosage and Use: Take three (3) capsules before bedtime.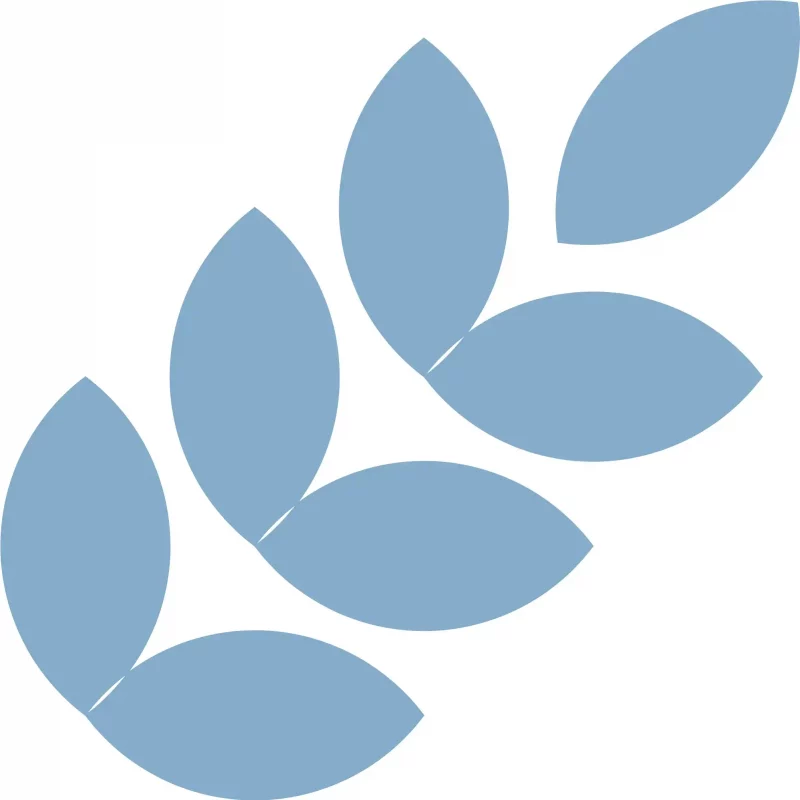 Gluten Free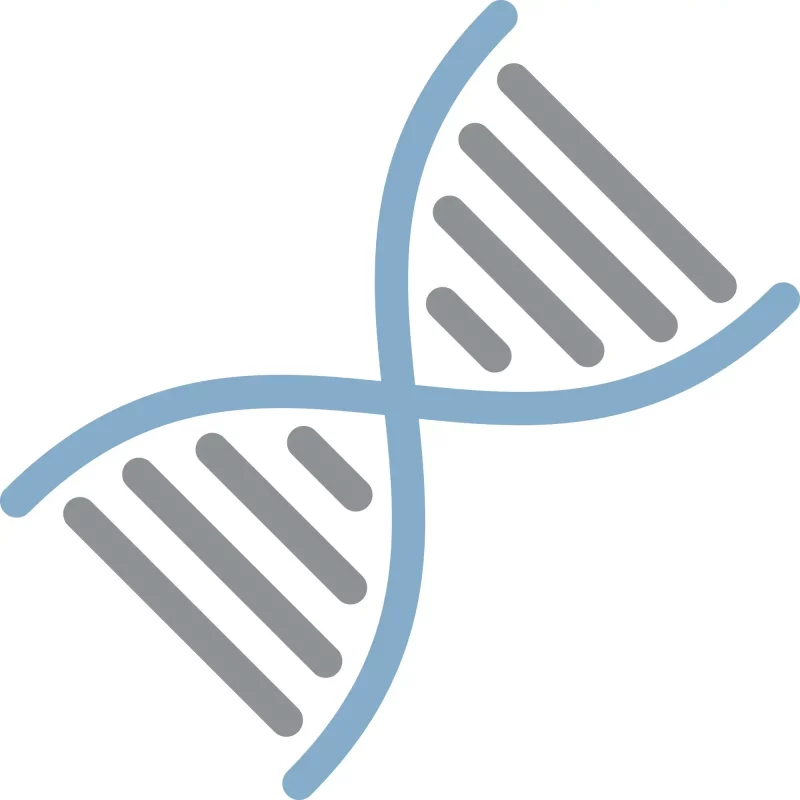 Non-GMO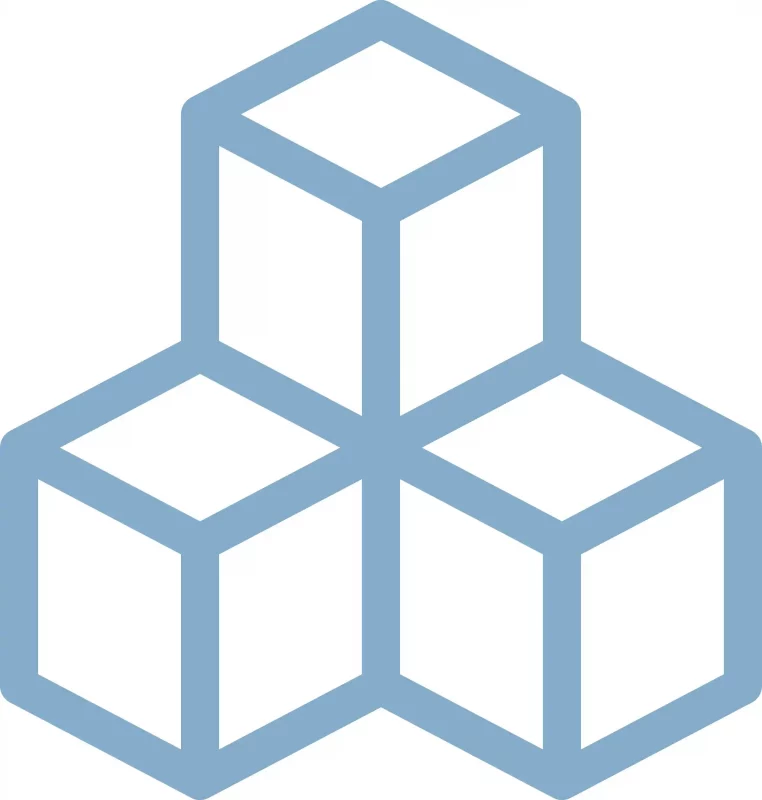 Zero Added Sugar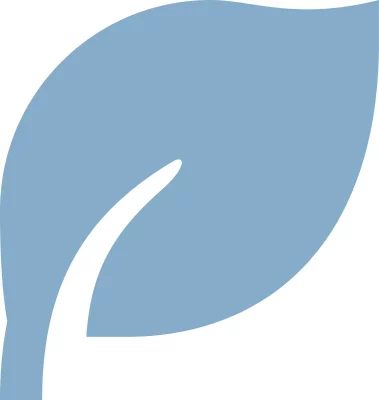 Vegan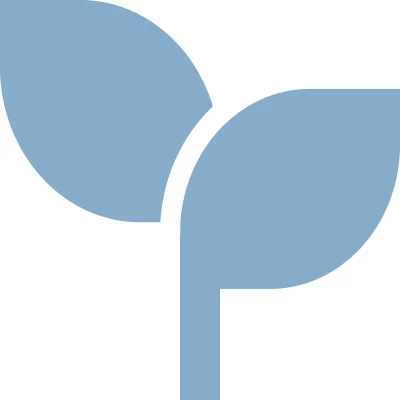 Organic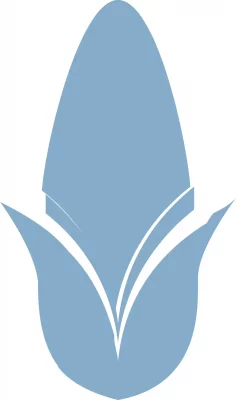 Corn Free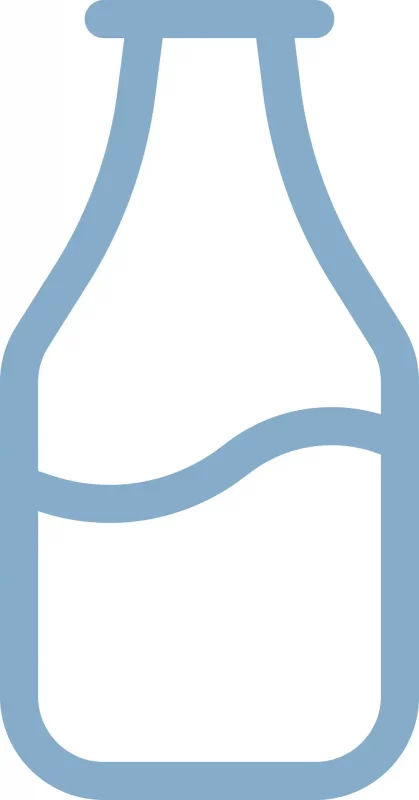 Lactose Free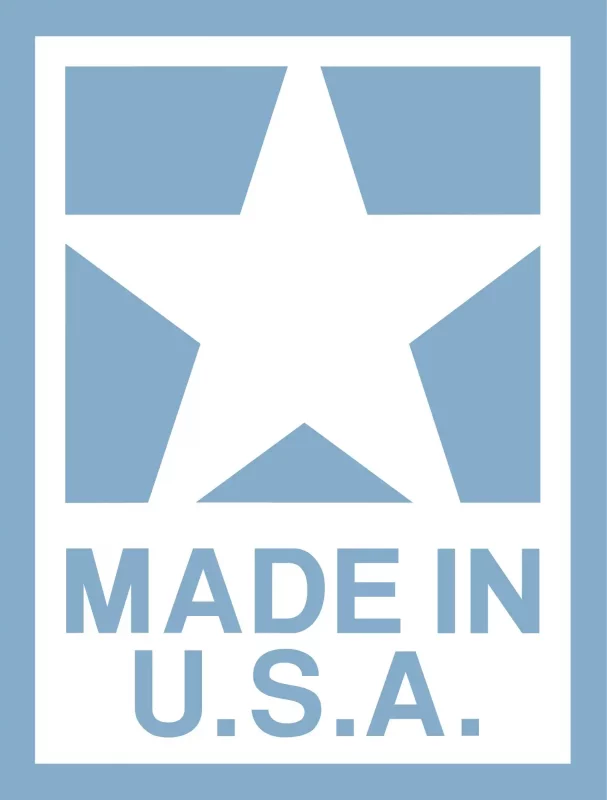 Made in the USA
Our products are proudly made in the United States in cGMP certified and FDA Registered manufacturing facilities.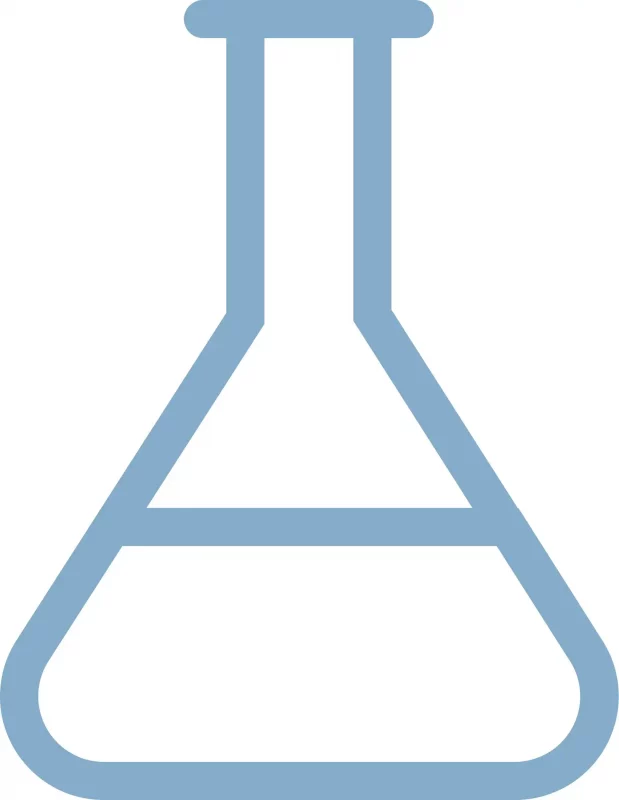 3rd Party Lab Tested
Every ingredient in our products are tested for Purity, Potency & Quality to ensure they meet FDA purity standards.
References
1. Chodick G, Epstein S, Shalev V. Secular trends in testosterone- findings from a large state-mandate care provider. Reprod Biol Endocrinol [Internet]. 2020 [cited 2022 Jan 30];18. Available from: https://www.ncbi.nlm.nih.gov/pmc/articles/PMC7063751/
2. Purves-Tyson TD, Owens SJ, Double KL, Desai R, Handelsman DJ, Weickert CS. Testosterone induces molecular changes in dopamine signaling pathway molecules in the adolescent male rat nigrostriatal pathway.

PLoS One

. 2014;9(3):e91151. Published 2014 Mar 11.

Available from:

https://pubmed.ncbi.nlm.nih.gov/24618531/
3. Roaiah MF, Elkhayat YI, Din SFG, El Salam MAA. Prospective Analysis on the Effect of Botanical Medicine (Tribulus terrestris) on Serum Testosterone Level and Semen Parameters in Males with Unexplained Infertility. J Diet Suppl [Internet]. 2016 Jun 23 [cited 2022 Jan 30]; Available from: https://www.tandfonline.com/doi/abs/10.1080/19390211.2016.1188193
4. George A, Henkel R. Phytoandrogenic properties of Eurycoma longifolia as natural alternative to testosterone replacement therapy.

Andrologia

. 2014;46(7):708-721. doi:10.1111/and.12214
5. Fallah A, Mohammad-Hasani A, Colagar AH. Zinc is an Essential Element for Male Fertility: A Review of Zn Roles in Men's Health, Germination, Sperm Quality, and Fertilization. Journal of Reproduction & Infertility. 2018;19(2):69.
6. Maggio M, Ceda GP, Lauretani F, Cattabiani C, Avantaggiato E, Morganti S, et al. Magnesium and anabolic hormones in older men. Int J Androl [Internet]. 2011 Dec [cited 2022 Jan 30];34(6 Pt 2). Available from: https://pubmed.ncbi.nlm.nih.gov/21675994/